Welcome to Thriving with Neurofibromatosis! If this is your first time here, please notice
that you can navigate around, using the tabs above. You will find positive and uplifting
information about NF and discover that no matter what you are facing -
educating yourself is the first step to living a THRIVING life!
"You are only limited by
your own fears and inaction."
Neurofibromatosis. I am sure you have googled this...And I am sure hundreds, if not thousands of images popped up, leaving you feeling overwheliming emotions. I get it.
FEAR-GUILT-ANGER-CONFUSION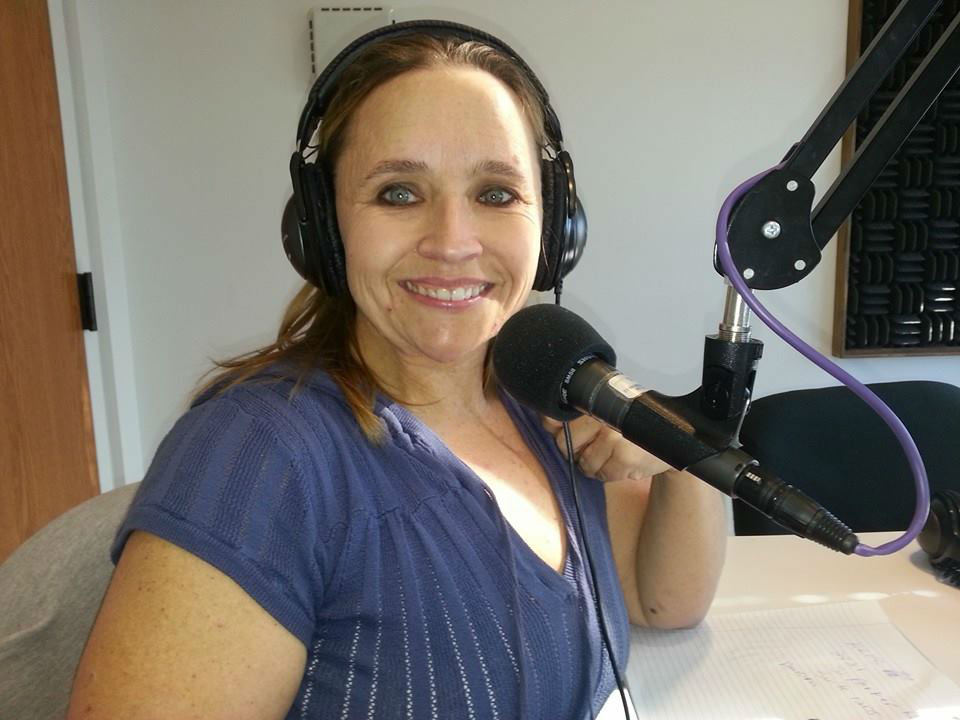 My name is Kristi. I was diagnosed with Neurofibromatosis 'officially' when I was 34 years old, pregnant with my 6th child. I say officially because this was the very first time ANY doctor recognized that I had what my older brother and mother had.
I grew up knowing about NF, but all I knew, was that it didn't affect me (in ways like my mom and brother) And as long as I was being told I didn't have NF...Well, I didn't have NF.
But....I did.
This goes to show just how variable NF can be.
I have met hundreds of people who have NF, all to different degrees, and all with different approaches to how they choose to handle their life. Some choose to live angry, frustrated - refusing to accept it....While I have seen many, go on to learn to embrace it, while setting an example-teaching others about this VERY common, yet no-so-well-known disorder.
It's an easy choice to make, to let NF overwhelm our lives, and spend it in depression, hiding in our homes away from a public that barely knows what NF is, much less understands what we go through on a daily basis.
It's a choice I almost made, but I was lucky. I had people around me to point me to a higher road.

THRIVING!
A road where we can do more than just live and survive with Neurofibromatosis, but live well and live happy. And set an example to not only my children, but others as well!
ThrivingWithNF.com is filled with stories both from my own family and from people with NF from around the globe. Stories of HOPE. Stories where people living with NF are making a difference!

I continue to add stories as often as they come in.
As you explore, you also find other resources, including my blog, that can help you through your journey with NF, and continue to support research and awareness for the worldwide NF community.
Thank you for stopping by – and remember –
we may have NF, but it doesn't have us!